*-----*
Insuperable....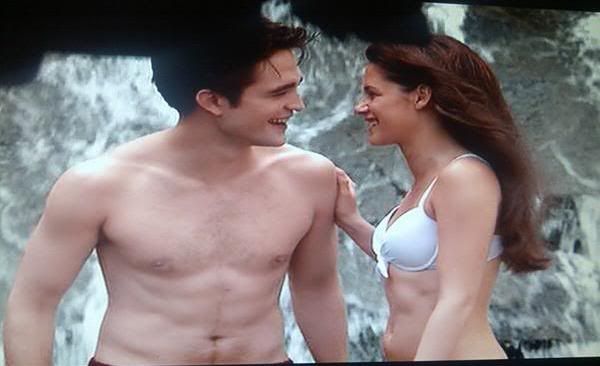 Pre-order your Breaking Dawn P1 DVD/BluRay HERE




Thanks to @epnebelle and @cybermelli
"Luna de Miel"
*-* Momento ROBSTENNNNNN!!!!! que bellos, Kris quería besar a su hombre *-*
*-*
awwww.... SEX SCENE
(morí con este video...demasiada confianza y química en ROBSTEN! *-*)
Filmando en Brazil
Filmando en Brazil - Parte 2




Manejando el Bote
(*-* awwwww.... se parece a una escena que puse en el fic de Brazil que hice! en este capítulo: AQUI)
awww *-* los votos de la boda
awwwww *-*
DIOS lo veo y sigo muriendo lentamente!
*----*
Rob mordiendo a la muñeca de Kristen (doble)
R/K CPR Scene
Kristen bailando en LAPA
(awwwwww *------* )

VIA: Robstenation
y yo seguiré muriendooooooo!!!!!!!!!!!!!!!